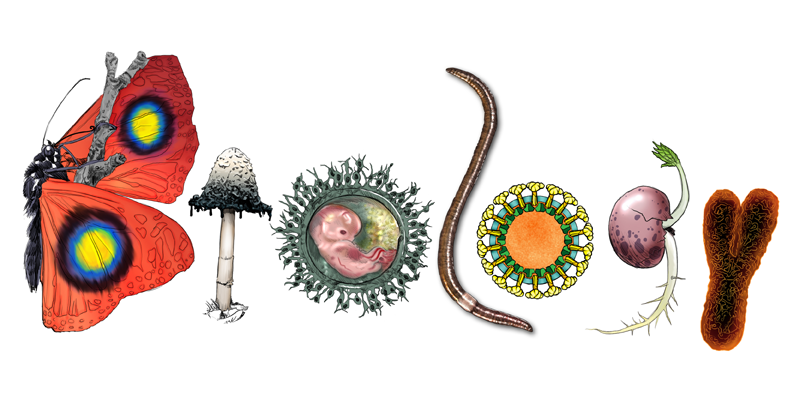 Physiology
Physiology focuses on organisms at the system level. It aims to explain how these systems (which can range from a cell, through an organ, to a whole organism) carry out their functions. Originally studied through dissections, physiologists now use many different techniques to look at how our bodies, as well as those of other animals and plants, work.
Articles about physiology
Subscribe to unanswered questions that interest you by clicking the

icons in our articles
The effects of space travel on the human body are still being investigated. Until the risks are fully understood, humanity faces limits in the scope of their space exploration.
Delve deeper into space medicine
Our immune systems are vital for our survival as they protect us from bacterial, viruses and other pathogens that could cause us harm. But sometimes, they can go wrong, and cause damage to our bodies.
Delve deeper into immune system
Our senses allow us to explore and interact with the world around us. Even the simplest living organisms have some way to sense their environment - and some animals can sense in ways we can't even imagine!
Delve deeper into senses

Specialised articles...
There are plenty of things we don't know about the complex process of hearing, and what happens when it goes wrong.
Delve deeper into hearing
Smell is probably the least well understood of our five main senses, despite playing a huge role in our lives and impacting our well being more than we realise.
Delve deeper into smell
Pain, while unpleasant, is vital for our survival. But in many cases it can get out of hand, and limit people's activity and quality of life. More needs to be understood about pain before we can develop ways to help people with chronic conditions.
Delve deeper into pain
Vision is arguably a human's primary sense – we use it to spot danger and navigate our environment. Despite this, there is still plenty we don't know about how this sense works.
Delve deeper into vision
At low concentrations toxins, drugs, radiation and other "stressors" may improve health rather than damage it. Scientists are looking into why.
Delve deeper into hormesis
Scientists are very interested in twins because it helps us identify the differences between genetic and environmental factors that influence health and behaviour.
Delve deeper into twins
From two wombs to signs of pregnancy without an actual pregnancy, reproduction can be weird, wonderful, and sometimes scary. So what are some of the weirdest pregnancies out there?
Delve deeper into unusual pregnancies
Blog posts about physiology
Our blog posts are often written by scientists about their ongoing research






More blog posts about physiology...