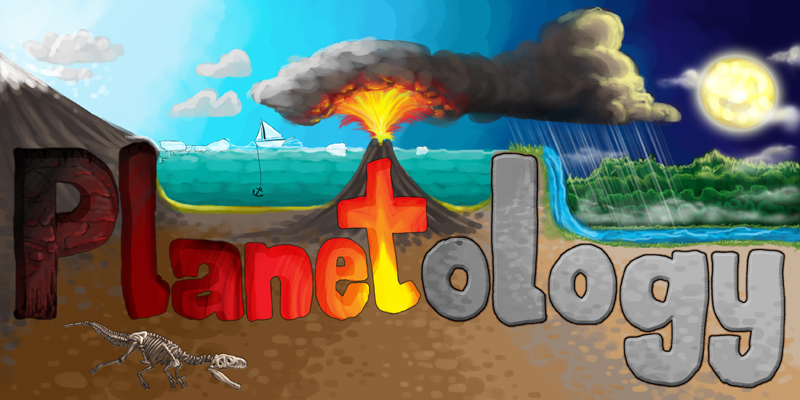 Planetary Science, or Planetology, is a rapidly growing branch of science which describes the study of planets, celestial objects that are like planets, and anything which affects their shape, composition, appearance, or behaviour. As the study of planets includes the study of their structure and composition, atmosphere and climate cycles, their natural satellites and their interactions and relations with them and their star, planetary science overlaps greatly with some of the more traditional scientific disciplines.
The planet we know best is, of course, the one we are living on. Other planets can be studied remotely, using telescopes to observe them from a distance, while Space agencies around the world send robotic spacecraft to orbit, fly past or land on our planetary neighbours, and a dozen men have visited the moon.
We've published 15 articles and 22 specialist blog posts about planetology so far, featuring 179 unanswered planetology questions! But we're not done yet as we still have another 80 planetology research areas in our database to write about, so come back soon!
Recent Planetology News
Get customised news updates on your homepage by subscribing to articles
Our latest planetology articles
Login or register to get customised updates
Our latest planetology blog posts
Our blog posts focus on a specialist topic.
Many are written by scientists about their ongoing research, others by the TWDK team.






More blog posts about planetology...
Delve deeper into Planetology
Can't find what you're looking for? Browse the branches of planetology that interest you most.

Atmospheric Science is a catch-all term for the study of planetary atmospheres, including the climate and weather.

Exoplanetology is the study of planets orbiting stars other than our Sun.

Geochemistry is the use of Chemistry to study the composition and mechanisms of major geological systems such as Earth.

Geology is the study of terrestrial structures and the processes acting upon them.

Geophysics refers to the study of the physics of the Earth and its environment in space, including its gravitational and magnetic fields, and its atmosphere.

Hydrology is the study of water in the environment.

Planetary Astronomy is the study of planets, moons, and planetary systems through measurements taken from afar.
Or try our advanced search.