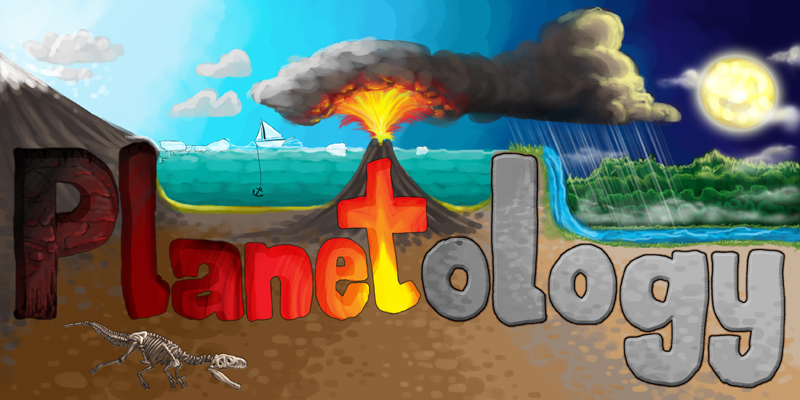 Planetary Astronomy
Planetary Astronomy is the study of planetary systems; predominantly the celestial bodies that orbit, either directly or indirectly, our own sun. However extrasolar planetary systems are also considered.
Relevant scientific research focuses mainly on observing the small bodies of the solar system through optical and radio and telescopes, in a similar way to astronomy. This is carried out with an aim to determine characteristics, such as shape, surface composition, spin and weather, which can in turn be used to understand their evolution.
The theoretical subsect of the discipline applies the principles of celestial mechanics to our own solar system, and other exoplanetary systems, in an attempt to mathematically define the movement of the planets.
Articles about planetary astronomy
Subscribe to unanswered questions that interest you by clicking the

icons in our articles
Jupiter is the largest planet in our solar system. It's been observed since Babylonian times, yet we know little about what goes on inside this giant red planet.
Delve deeper into jupiter
The second of the four Jovian planets is known for its magnificent collection of rings; Saturn intrigues us with it's mysterious nature.
Delve deeper into saturn
Learning about other planetary systems teaches us a lot about our own planet and could potentially lead us to finding extra-terrestrial life!
Delve deeper into planetary systems
The search for alien life catches many people's imagination and has always been a very public branch of science. So with all this investigation, why has our search revealed nothing? Are we truly alone in the Universe?
Delve deeper into extraterrestrial life
Blog posts about planetary astronomy
Our blog posts are often written by scientists about their ongoing research