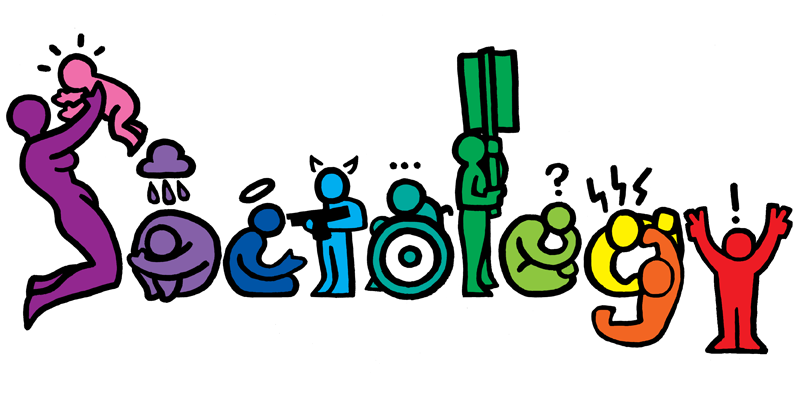 While psychology is the science of human thought, sociology is the science of human relationships. Sociologists consider all social interactions and the structures that make up society itself, ranging from crime to religion to class - and even the way in which social activity impacts upon the development of scientific knowledge.
Sociology considers these issues on not only the societal level, but also from personal and global perspectives. What are the societal implications of gender identity, and how do they form? What are the causes behind migration? The resulting impacts upon both communities?
We've published 9 articles and 3 specialist blog posts about sociology so far, featuring 106 unanswered sociology questions! But we're not done yet as we still have another 26 sociology research areas in our database to write about, so come back soon!
Recent Sociology News
Get customised news updates on your homepage by subscribing to articles
Our latest sociology articles
Login or register to get customised updates
Our latest sociology blog posts
Our blog posts focus on a specialist topic.
Many are written by scientists about their ongoing research, others by the TWDK team.



Delve deeper into Sociology
Can't find what you're looking for? Browse the branches of sociology that interest you most.

Anthropology looks at the history of our species- how we evolved and the development of culture and societies around the world.

Criminology covers why people commit crimes, and the effects of punishment.

Cultural Studies considers the culture that surrounds us every day. By studying this culture, we can better understand how individuals experience the world.

Medical Sociology investigates how culture and society impact on human health.

Social Psychology focuses on how our behaviour is affected by the presence or absence of other people.

Sociobiology aims to explain human behaviour and culture by looking at evolutionary processes in other species.

Socioeconomics is the study of the interface between someone's economic status and their social interactions.

Sociolinguistics is the science of how languages change and are shaped by society, and how society is shaped by language.
Or try our advanced search.