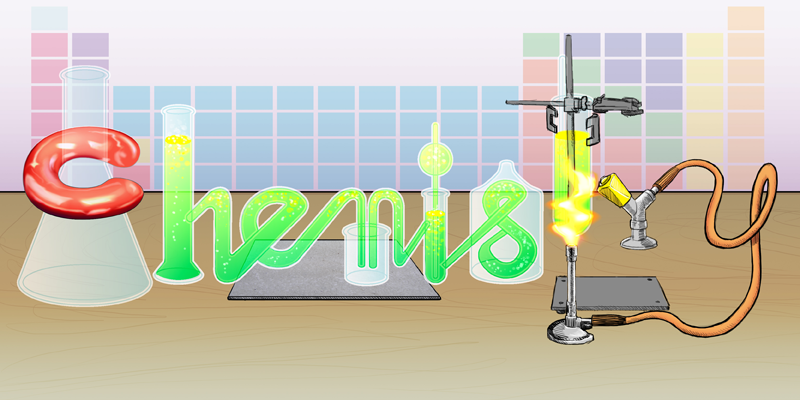 Nuclear Chemistry
Nuclear chemistry deals with radioactive substances, their effect on other chemicals and the chemistry they undergo as they decay. From incredibly unstable atoms with short half-lives and a very toxic nature to radiative decay deep in the Earth's crust, this area of research is instrumental to several analytical techniques as well as advances in nuclear power and the defense industry.
Articles about nuclear chemistry
Subscribe to unanswered questions that interest you by clicking the

icons in our articles
Unfortunately, we don't have any articles for this branch yet. Please check back again soon!
Blog posts about nuclear chemistry
Our blog posts are often written by scientists about their ongoing research