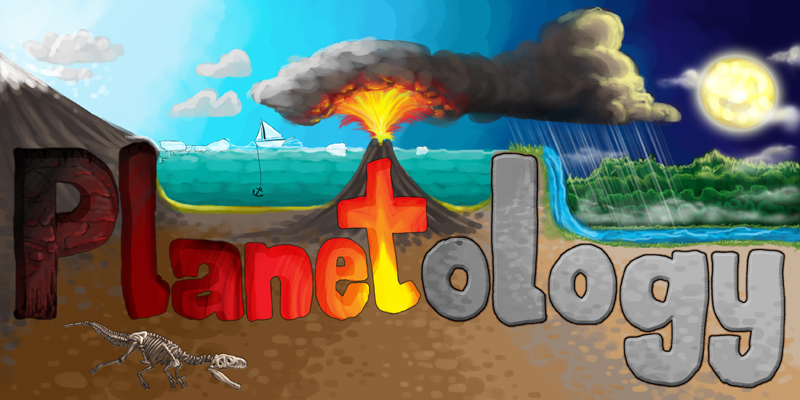 Hydrology
Hydrology is the general study of the distribution, movement and quality of water on a celestial body, such as our Earth. More specifically Hydrologists study the chemical, biological and physical properties that govern the water cycle - a process by which water continuously circulates between the Earth's oceans, atmosphere and land.
Hydrology has many applications. Mathematical principles and scientific techniques enable hydrologists to analyse the Earth's water and make sure it is of a high enough quality, and getting to the people that need it. This can involve gauging water pollutant levels and determining their source, resolving water shortages by implementing storage methods, controlling flooding and managing erosion.
Articles about hydrology
Subscribe to unanswered questions that interest you by clicking the

icons in our articles
The search for alien life catches many people's imagination and has always been a very public branch of science. So with all this investigation, why has our search revealed nothing? Are we truly alone in the Universe?
Delve deeper into extraterrestrial life
Blog posts about hydrology
Our blog posts are often written by scientists about their ongoing research






More blog posts about hydrology...