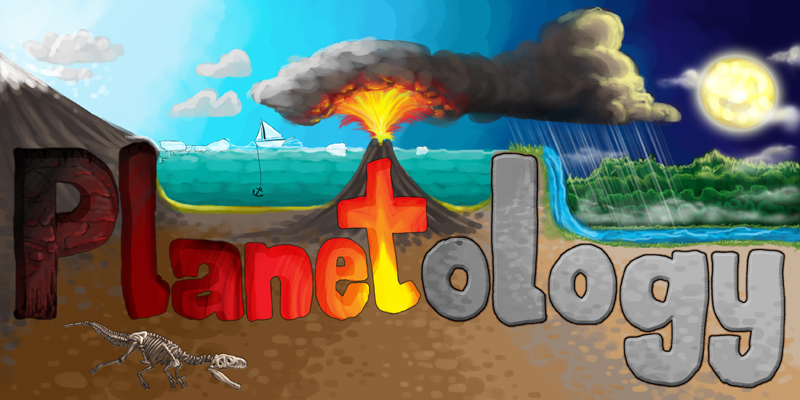 Geology
Geology is the study of terrestrial structures and the processes acting upon them and incorporates analysis of Earth's structure and composition from crust to core. Work conducted in this field has provided us with windows through which we can observe our planet's past, including the formation and development of terrestrial structures and the evolution of life. More recently, this field of science has extended to analysis of other worlds: planetary geology (also known as astrogeology and exogeology).
Geologists use a variety of tools, gathering first-hand information through seismic and radio mapping, sample collection, and industrial exploration. Laboratory analysis and numerical modelling also play vital roles in geological analysis.
Applications of geology are widespread, covering natural disaster management, environmental studies, natural resource exploration for scientific and commercial purposes, and more.
Articles about geology
Subscribe to unanswered questions that interest you by clicking the

icons in our articles
Volcanic eruptions can be hugely devastating events, wiping out towns and villages in the wake of the magma flows or ash clouds.
Delve deeper into volcanoes
Blog posts about geology
Our blog posts are often written by scientists about their ongoing research






More blog posts about geology...