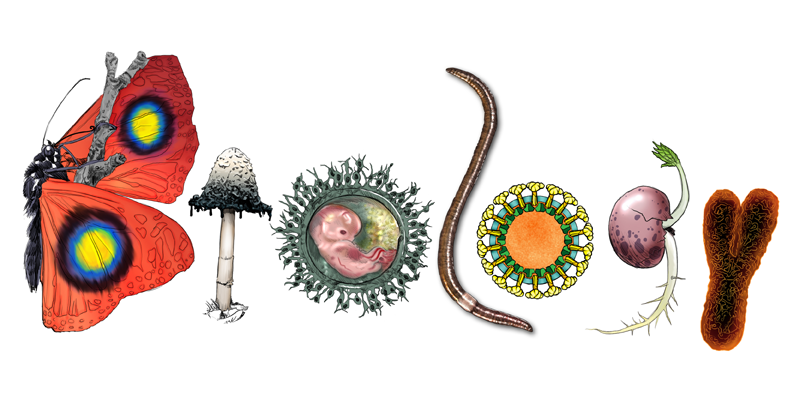 Photobiology
Photobiology is the study of how cells and organisms change physically and chemically in response to non-ionising radiation (UV, Visible or IR light). Examples of this are Photosynthesis, Photomovement and Bioluminescence.
Articles about photobiology
Subscribe to unanswered questions that interest you by clicking the

icons in our articles
Unfortunately, we don't have any articles for this branch yet. Please check back again soon!