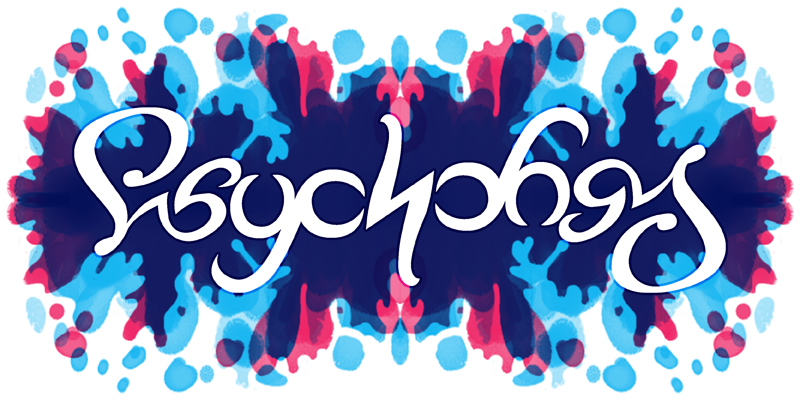 Psychology is the science of human thought, experience, and behavior. The brain is poorly understood and hugely complex, so psychologists apply a huge range of methods to try to understand it better. Psychology can be the study of individual neurons in the brain, individual people, small networks or large groups.
Psychologists aim to understand how humans think, feel and understand the world. Knowing this will allow us to help those suffering from brain-related illnesses. These principles can also be applied in business or organisations to help them function more effectively- it is easy to forget that businesses are made up of people, and people don't always behave in the way you expect them to!
We've published 22 articles and 20 specialist blog posts about psychology so far, featuring 277 unanswered psychology questions! But we're not done yet as there are still plenty of ongoing psychology research areas to write about, so come back soon!
Recent Psychology News
Get customised news updates on your homepage by subscribing to articles
Our latest psychology articles
Login or register to get customised updates
Foetal and maternal sleep
Our latest psychology blog posts
Our blog posts focus on a specialist topic.
Many are written by scientists about their ongoing research, others by the TWDK team.






More blog posts about psychology...
Delve deeper into Psychology
Can't find what you're looking for? Browse the branches of psychology that interest you most.

Abnormal Psychology is the study of psychological conditions such as depression and schizophrenia.

Anthropology looks at the history of our species - how we evolved and the development of culture and societies around the world.

Behavioral Neuroscience investigates how the brain creates behaviours and experiences.

Cognitive Psychology is the study of how internal mental processes work.

Comparative Psychology looks at how animals and humans differ in the way they behave and react to the world.

Developmental Psychology follows the brain changes that occur as a baby grows, and examines at what stage certain abilities develop.

Educational Psychology attempts to apply our understanding of learning and memory to a classroom setting, to improve education for everyone.

Evolutionary Psychology investigates which aspects of our psychology have developed due to evolutionary pressures.

Forensic Psychology applies psychological understanding to legal situations.

Media Psychology looks at how we use the media, and the effects it might have on us.

Medical Psychology uses psychology to help patients and to treat illnesses, whether of the brain or the body.

Personality Psychology examines the differences between individuals' personalities, and what causes them

Social Psychology explores how societies work, and how the behaviour of others can influence an individual.
Or try our advanced search.